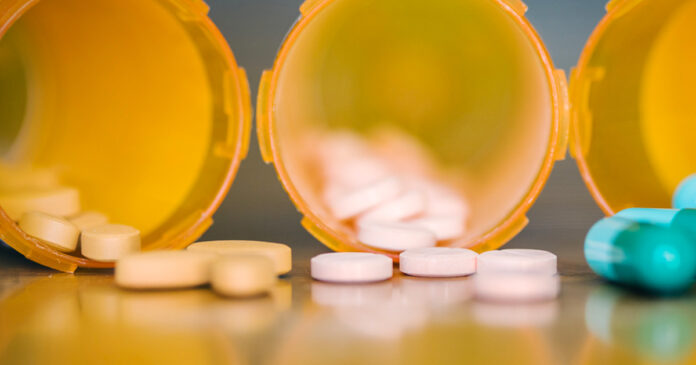 A new report by British Columbia's Coroners Service reveals that the province is on track to break another record when it comes to overdose deaths due to illicit drugs.
Chief coroner Lisa Lapointe urged drug users to take precautions due to the existence of fentanyl and other extremely potent substances in the drug supply.
"After a catastrophic 2021, I am saddened to report that we are, once again, on pace to lose a record number of our community members in 2022," wrote Lapointe in a statement.
"I strongly urge those purchasing illicit substances to take every available precaution to protect yourself. Please start with a small amount of the drug, and make sure someone is present who can provide naloxone and call for emergency assistance if you experience a negative effect."
In May, 195 British Columbians died as a result of a drug overdose – representing a 20% increase when compared to last year.
BC also broke the record for the number of deaths in the first five months of the year. Between January and May, at least 940 people died from drug toxicity.
"Every life lost to illicit drugs in our province is a preventable tragedy," said Lapointe.
Coroners found that 91% of all drug samples have turned up positive for fentanyl or other substances.
In response to the opioid crisis, the Liberal government announced in May that it would allow British Columbians to be exempt from criminal drug possession laws. 
The move will effectively decriminalize possessing hard drugs and narcotics in the province beginning in 2023.
"For far too long, this wave of loss has been a reality in British Columbia and across the country," said Minister of Mental Health and Addictions Carolyn Bennett.
"Today, we take the first steps in the much needed bold action and significant policy change."