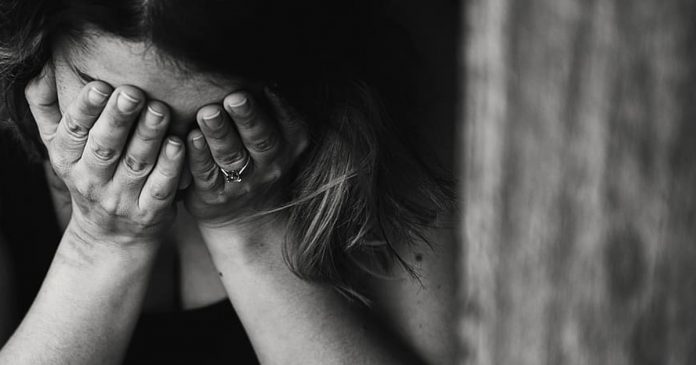 Nearly half of Canadians want those suffering with serious mental illness to have the option to undergo medically induced assisted suicide.
According to a Leger poll commissioned by Postmedia, 45% of Canadians supported extending doctor-assisted suicide to adults who are seriously mentally ill.
Recent changes to law will first come into effect in March 2024 which legally permits individuals diagnosed with a mental illness to be approved for assisted suicide. 
When it comes to extending assisted suicide to those under the age of 18, a whopping 51% said they would support it as long as the minor displays a "certain level of maturity and decision-making ability."
"I would describe support for the new propositions as cautious or tacit, but the high numbers of 'don't know' responses suggest some uncertainty among Canadians, as well as an indication the discussion around these new policies is not widespread throughout the general population," said Leger executive vice president Andrew Enns.
"There is nothing in here that suggests that any of these (doctor-assisted suicide policies being studied) are horrendously bad. There's support to continue the conversation. But I (also) don't think there is anything here that says, 'This is a slam-dunk, just go ahead.'"
Poll results also found that about 40% of people supported doctor-assisted suicide for a terminally ill minor even if "the child was incapable of voicing their opinion on the decision."
"If I'm a policy maker looking at this data, I would interpret it as, 'OK, it's possible that we could create some rules that would enable a seriously mentally ill individual to access MAID (medical assistance in dying). But we must put in some framework, we have to put in some criteria, in order for the public to feel more comfortable with this kind of policy.'," said Enns.
1,501 Canadians were included in the online survey from Jun. 30 to Jul. 3. A similar poll with a random sample would have a margin of error of +/- 2.5% or 19 times out of 20.
With support from the Bloc Quebecois, the Liberal government adopted a Senate recommendation in March 2021 to allow doctor-assisted suicide for those with severe mental illnesses.
"Under the Liberal government's amendment, medically assisted death will automatically be expanded to cover those with mental illness in 24 months," said Conservative justice critic Rob Moore said.
"At a time where Canadians often struggle to access mental health services, it sends a dire message — that the lives of those struggling with mental illness are not valued by this government."
True North's Andrew Lawton, a mental health advocate and survivor of a suicide attempt, said the government's approach to this issue has normalized death as a treatment.
"Simply put, allowing those with mental illness to end their lives with the state's sanction and help reaffirms the dangerous thinking many suicidal people have already adopted – that they're better off dead than alive," Lawton said. "We can't tell people to have hope and that life is worth living while simultaneously championing policies that say the opposite."