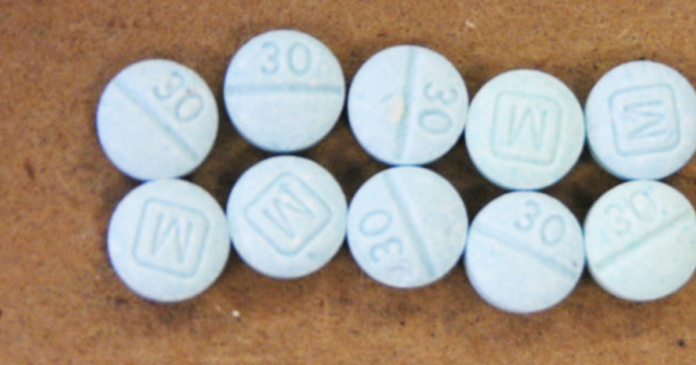 The US Department of Justice says a Montreal man imported fentanyl from his Canadian prison cell, which led to 15 overdoses and four deaths.
Jason Joey Berry, 39, is facing a life sentence in the US after pleading guilty to conspiracy to import and distribute fentanyl.
US authorities alleged Berry and another inmate arranged from a prison cell in Canada for the distribution of the lethal drug and similar products from Canada and China into the US.
Berry was arrested by Canadian authorities in 2019 and extradited to North Dakota in 2021. His sentencing will take place on Jan. 17, 2023.
In response to the opioid crisis, the Trudeau government recently announced that in 2023, possession of small amounts of hard drugs including heroin, cocaine and methamphetamine will be decriminalized in British Columbia.
According to the federal government, Canadians over the age of 18 will be able to possess up to 2.5 grams of opioids, methamphetamines, MDMA and opioids. Those found to possess such substances will not be subject to arrest or having the drugs seized.
The exemption will go into effect on Jan. 31, 2023 and will last until Jan. 31, 2026.
"For far too long, this wave of loss has been a reality in British Columbia and across the country," said Federal Minister of Mental Health and Addictions Carolyn Bennett.
"Today, we take the first steps in the much needed bold action and significant policy change."
Canada has an overall rate of 19.3 deaths from opioids per 100,000 people. Communities across Canada have been ravaged by the lethal drug.
In November, Yukon surpassed British Columbia and Alberta to have the highest opioid death rate in Canada.
The territory's chief coroner Heather Jones revealed that Yukon has a rate of 48.4 opioid deaths per 100,000 people. British Columbia previously led the country on opioid deaths with the current rate of 40.4 deaths per 100,000 people.