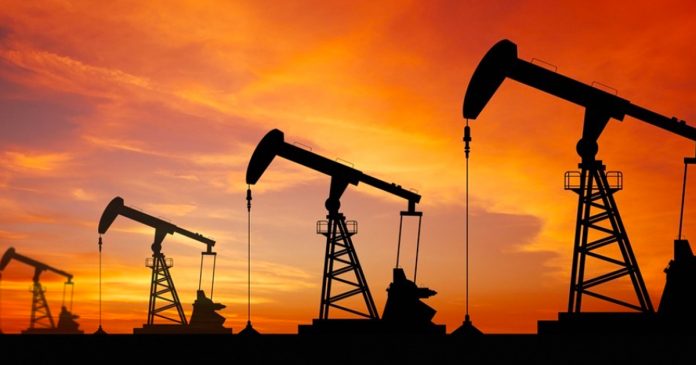 The head of one of Canada's largest oil and gas companies says that he hasn't heard any concerns from investors when it comes to the passing of Alberta's Sovereignty Act this week.
On Tuesday, Cenovus announced it will invest billions in 2023 to expand operations and other companies in the sector are following suit.
In a recent interview, Cenovus CEO Alex Pourbaix said he has not heard any worries from investors in the field about the legislation which aims to prevent federal overreach on provincial jurisdiction including natural resources.
"I have not heard anything from investors worrying about that at this point," said Pourbaix.
Pourbaix downplayed statements issued by the Calgary Chamber of Commerce and the Canadian Association of Petroleum Producers expressing concerns about the bill scaring off investors from Alberta.
"I suspect those initial comments about the bill were really directed at ensuring any legislation maintains investor confidence," said Pourbaix.
The company's 2023 budget includes upwards of $4.5 billion in spending. Nearly $1.7 billion of that capital will go towards optimization and growth including constructing the West White Rose project in Atlantic Canada.
The remainder will go towards maintaining base operations and capital expenditures.
"We're pursuing strategic initiatives in 2023 that will both enhance our integrated business today and drive our ability to continue growing shareholder returns into the future," said Cenovus CEO Alex Pourbaix in a press release.
"In addition, we continue delivering on our commitments to shareholders, including being well on our way to reaching our net debt floor of $4 billion around year end 2022. This will see us return 100% of excess free funds flow to shareholders while at that level."
The company projects 800,000 barrels of oil per day in upstream production next year – a 3% increase when compared to 2022.
Prior to Cenovus' announcement, Suncor Energy also revealed it would be boosting capital spending to $5.6 billion or 11% more than what it spent in 2022.
Other companies, like MEG Energy have also reported double-digit increases in spending for the upcoming year. The latest budget for the oil sands company totals $450 million or a 20% year-over-year increase. 
Despite turbulence due to the fallout from Covid-19 and Russia's invasion of Ukraine, the Canadian oil and gas sector is projected to see fair weather in 2023.
In November the Canadian Association of Energy Contractors (CAOEC) predicted that 6,409 new oil wells will be drilled in Canada providing over 42,000 jobs by next year.
"2022 was an exciting year for the Canadian energy services sector following a seven-year industry slowdown. Drilling activity for oil and natural gas remained steady throughout the year with high commodity prices and modest improvements in capital markets," said CAOEC President Mar A. Scholz.
"In 2023, we expect to lead the industry forward as we embark on the energy transformation."