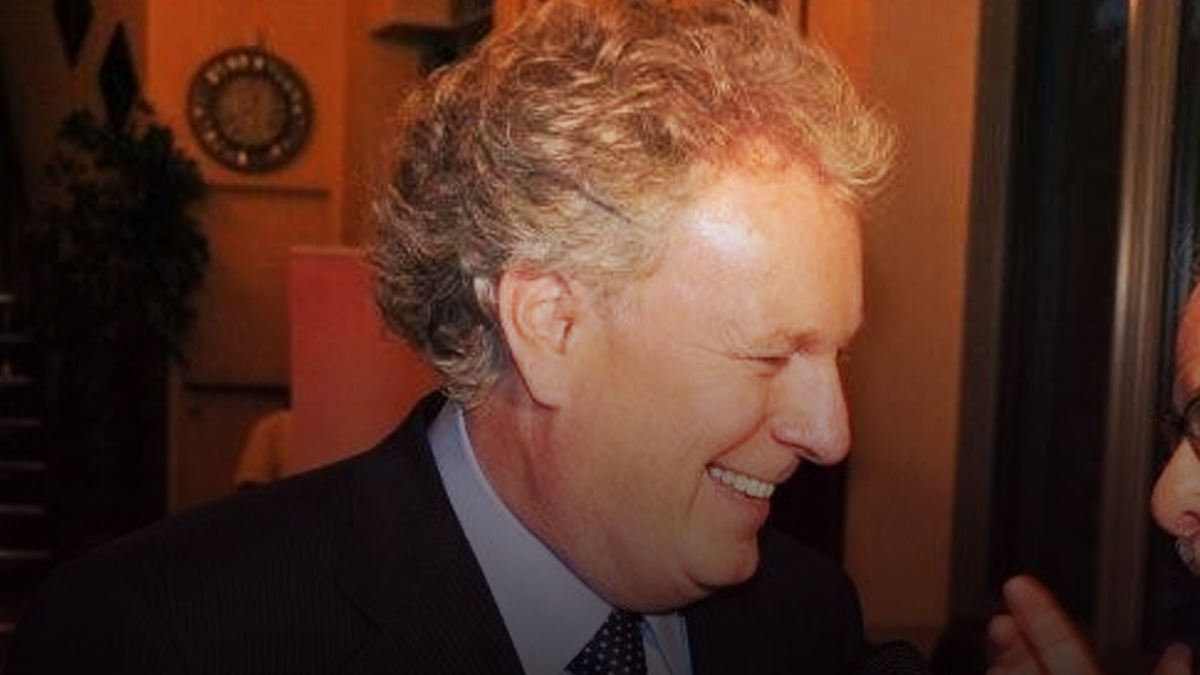 After weeks of speculation that former Quebec premier Jean Charest would be running for the leadership of the Conservative party, Charest confirmed in a Radio-Canada interview Tuesday that he won't be running.

"I will not be a candidate. It is final," Charest said.

The announcement comes one week after a Maclean's report that former prime minister Stephen Harper's resignation from the Conservative Fund, was, in part, to give him the opportunity to actively fight a Charest leadership bid.

Also last week, a trove of documents were released related to a six-year-long corruption and political financing investigation into a friend of Charest's, Marc Bibeau.

The investigation, which has not led to any charges, is into alleged illegal political financing and corruption while Charest was leading Quebec's Liberal government. Charest's lawyer has denied any wrongdoing by Charest.

A Globe and Mail report revealed that Charest has been part of a team giving advising Huawei on the extradition of CFO Meng Wanzhou who is wanted by the US on various fraud charges and allegations of violating sanctions on Iran.

With Charest out of the picture, the Conservative leadership field has narrowed. Former attorney general Peter MacKay and Conservative MP Erin O'Toole are running, with reports that MP Pierre Poilievre will soon announce a bid.

Visit True North's CPC leadership tracker here to find out who's in and out of the race. 
We're asking readers, like you, to make a contribution in support of True North's fact-based, independent journalism.
Unlike the mainstream media, True North isn't getting a government bailout. Instead, we depend on the generosity of Canadians like you.
How can a media outlet be trusted to remain neutral and fair if they're beneficiaries of a government handout? We don't think they can.
This is why independent media in Canada is more important than ever. If you're able, please make a tax-deductible donation to True North today. Thank you so much.