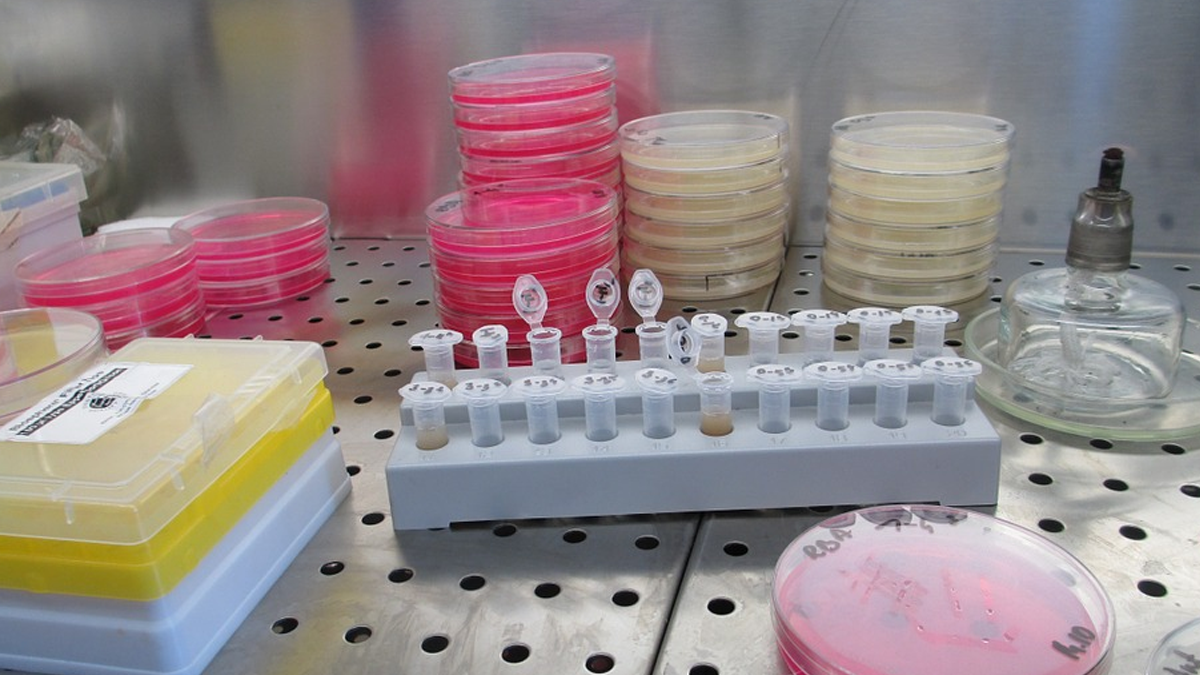 The deadly Wuhan coronavirus might have just reached Canada.

Six people are currently being monitored by health officials for the disease, which originated in the Wuhan region of China.

Among them are one patient in Vancouver and another in Quebec.

Earlier this week it was revealed that the virus had reached the North American continent with a confirmed case being reported in Seattle.

Nobody has been officially diagnosed with the virus in Canada. Airports, hospitals and border crossings have implemented increased security measures to prevent a viral outbreak.

"At this point, there has not been a positive case in Canada. The risk is low to Canadians," said Health Minister Patty Hajdu.

The Chinese government has instituted ever-expanding quarantines in six major cities over fears that the virus is spreading. A total of 23 million people are currently on lockdown in cities like Zhijiang, Chibi, and Ezhou.

The World Health Organization met this week to discuss whether the viral threat should be declared a global emergency. According to a recent statement by the international health watchdog, it is currently too early to declare whether the virus is a global health emergency.

According to the latest figures, the flu-like virus has killed 17 and infected over 540 people worldwide.

We're asking readers, like you, to make a contribution in support of True North's fact-based, independent journalism.
Unlike the mainstream media, True North isn't getting a government bailout. Instead, we depend on the generosity of Canadians like you.
How can a media outlet be trusted to remain neutral and fair if they're beneficiaries of a government handout? We don't think they can.
This is why independent media in Canada is more important than ever. If you're able, please make a tax-deductible donation to True North today. Thank you so much.