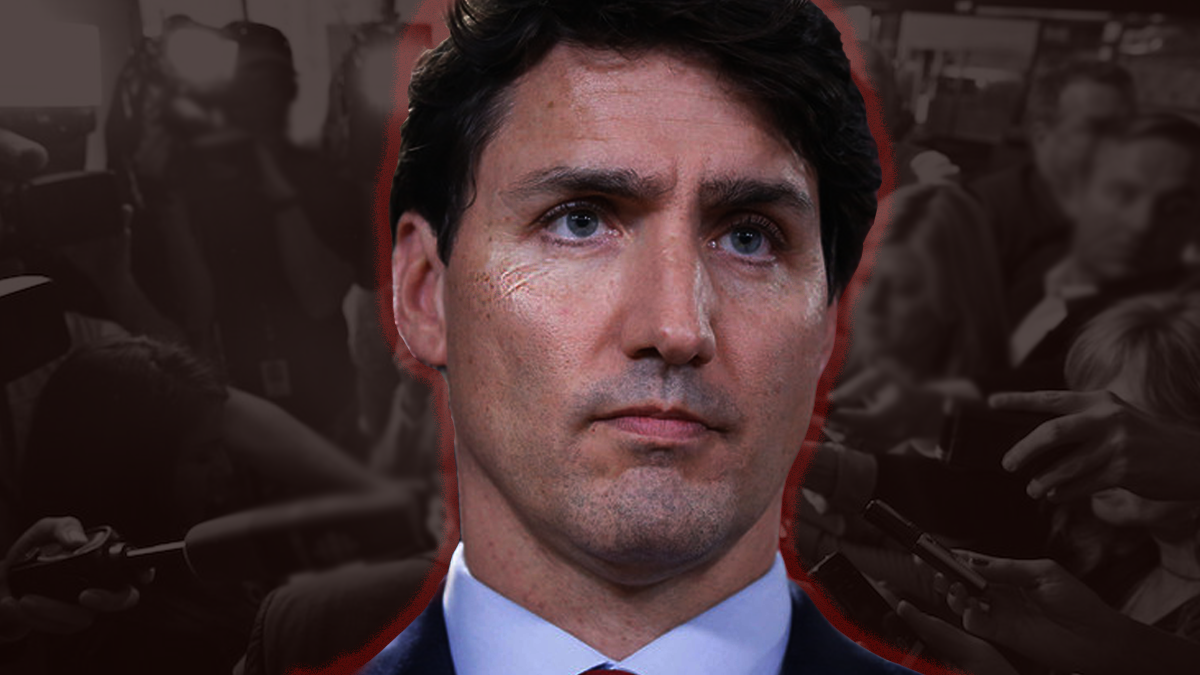 In the midst of a national crisis, more than two-thirds of Canadians think the country is broken right now.
This is from a new poll by DART & Maru/Blue commissioned by the National Post. In Alberta, the number is even higher with 83% agreeing that "Canada is broken."
These findings come as Canada struggles to overcome the crisis sparked by nation-wide illegal blockades, support for Prime Minister Justin Trudeau and his government has been steadily declining.
In the same poll 63% of Canadians said Justin Trudeau is not governing well, while only 37% approve of his job performance.
Provincial governments fared better in popularity compared to the federal government, with only 55% of people thinking that their respective provinces were headed in the wrong direction, while 45% thought they were headed in the right direction. 
DART pollster John Wright said that he was "astonished" by the results of the poll.
"This is one of the few polls that I just looked at — and I've been doing this for 30 years, so I did polling around the Oka Crisis — I was astonished when I saw some of these numbers, but I'm not surprised," said Wright.
With regard to Trudeau's handling of the blockades, only 27% of Canadians thought he was doing a good job dealing with the situation. On the other hand, 45% of people approved of the way their premiers have responded.
Rail companies, the provincial police and the RCMP received the most support from Canadians in their handling of the situation. 67% of people said the rail companies were doing a good job, another 57% approved of the provincial police's performance, while 55% believed the same about the RCMP.
Canadians overwhelmingly support swift action for the illegal rail blockades. Of those polled, 69% support consequences for "any group that blocks rail services."
More people also blame the Liberal government for the situation than any other group. 42% of Canadians think that Ottawa is the most responsible, followed by 27% who believe the blame squarely lies on the shoulder of Wet'suwet'en hereditary chiefs, and another 11% who blame environmental protesters.
"People are truly frustrated with the inability of their leadership to come together and recognize that human beings are being affected by their decisions and that they're not simply voters," said Wright.
We're asking readers, like you, to make a contribution in support of True North's fact-based, independent journalism.
Unlike the mainstream media, True North isn't getting a government bailout. Instead, we depend on the generosity of Canadians like you.
How can a media outlet be trusted to remain neutral and fair if they're beneficiaries of a government handout? We don't think they can.
This is why independent media in Canada is more important than ever. If you're able, please make a tax-deductible donation to True North today. Thank you so much.