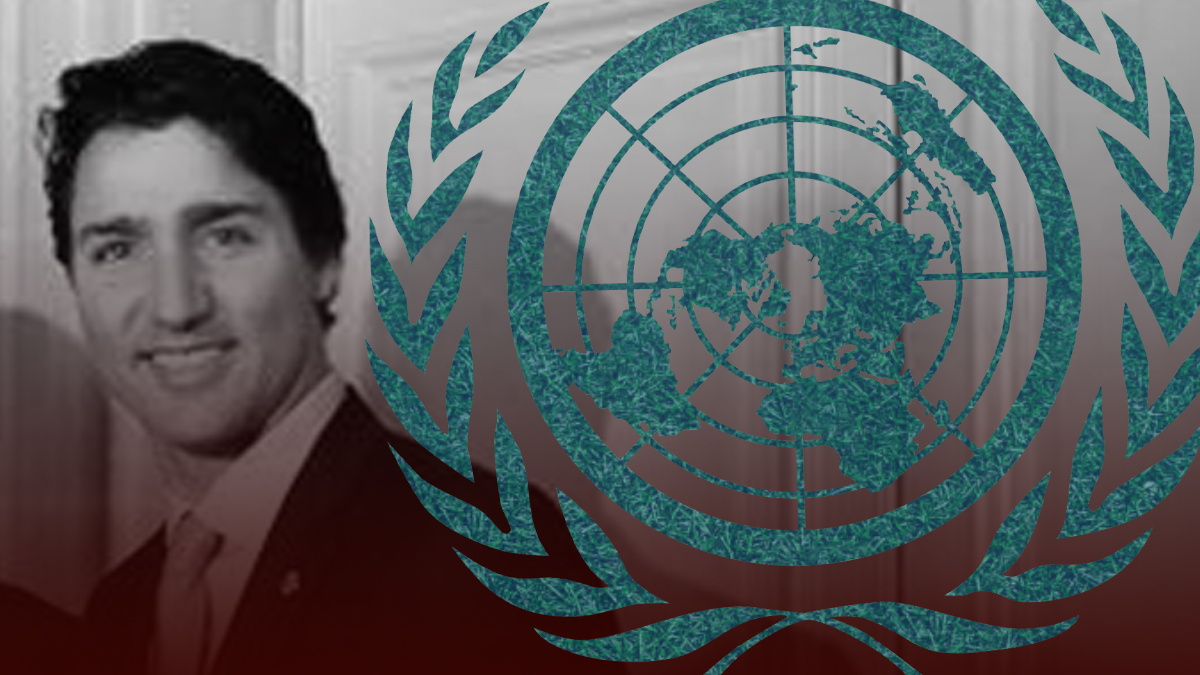 Prime Minister Justin Trudeau will continue to seek a seat on the UN Security Council despite the global coronavirus pandemic.
According to Foreign Affairs Minister François-Philippe Champagne and International Development Minister Karina Gould, Canada's campaign for the seat will continue as planned.
Both Gould and Champagne claimed that Trudeau's response to the coronavirus has raised Canada's profile abroad.
"Canada has been chairing or organizing a number of calls with G7 countries. [Canada has] a voice that is much needed in the world where we need to co-operate, coordinate and work together. I think Canada brings something unique to the table," said Champagne after a meeting with G7 ministers.
Trudeau earmarked $50 million in response to a foreign aid appeal by the UN for $2 billion to help fight the coronavirus abroad.
"Canada absolutely has to protect our own citizens, but part of protecting our own citizens is being part of that global response," said Gould about the international aid.
"We absolutely need to be thinking about the world's poorest and most vulnerable because if we're not thinking about them, we're also putting ourselves at risk."
Early in 2020, Trudeau travelled to Africa and Germany to rally support for Canada's place at the Security Council.
Among those courted by the prime minister while campaigning abroad was Senegalese President Macky Sall.
Trudeau was able to secure Senegal's vote in the UN, despite the country's abysmal human rights record.
During the trip, Sall defended the fact that his country criminalizes homosexual acts, claiming that it has nothing to do with homophobia.
"The laws of our country obey rules that are the condensation of our cultural and civilizing values. This has nothing to do with homophobia. Whoever has the sexual orientation of their choice is not the target of exclusion," said Sall.
While in Germany, Trudeau was also photographed bowing before Iranian Foreign Minister Javad Zarif despite the country's role in killing 57 Canadians after shooting down an airliner. 
"I went by to impress upon the foreign minister of Iran how important it is that we work together," said Trudeau about the interaction.
We're asking readers, like you, to make a contribution in support of True North's fact-based, independent journalism.
Unlike the mainstream media, True North isn't getting a government bailout. Instead, we depend on the generosity of Canadians like you.
How can a media outlet be trusted to remain neutral and fair if they're beneficiaries of a government handout? We don't think they can.
This is why independent media in Canada is more important than ever. If you're able, please make a tax-deductible donation to True North today. Thank you so much.