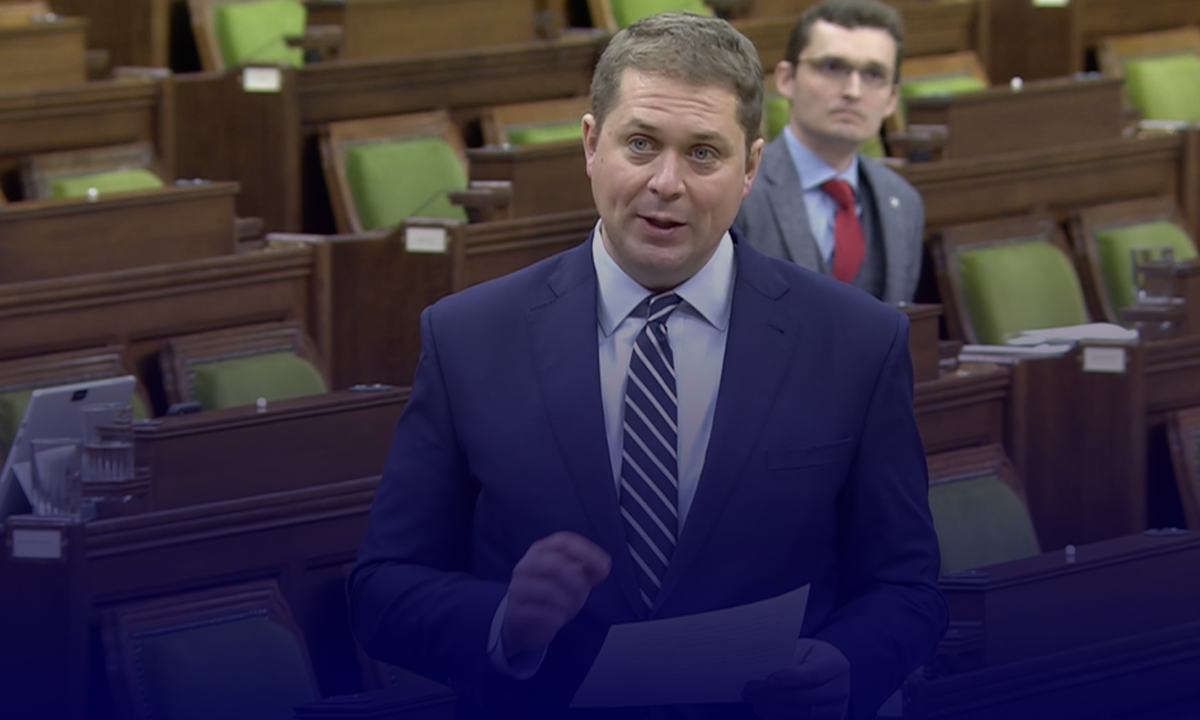 Conservative leader Andrew Scheer says that Canada should cut foreign aid to China.
In a weekend press conference, Scheer stated that China does not deserve aid given its abysmal human rights record and surly attitude towards Canada.
"I don't believe Canadian taxpayers should be sending any money to China," Scheer said.
"We're talking about a communist dictatorial government that abuses human rights, quashes freedoms, violates rights of its citizens, and has a very aggressive foreign policy all throughout the region."
Last week, Blacklock's Reporter revealed that the Trudeau government gave $41 million to China in 2019 through foreign aid.
Scheer added that the communist regime should not have been supported financially whilst Canadians Michael Spavor and Michael Kovrig remain imprisoned, and while China had banned Canadian agricultural products.
In 2019, China banned Canadian meat and canola for several months, citing unspecified health concerns.
Scheer says that another way Canada should stop supporting China is by divesting from the Asian Infrastructure Investment Bank (AIIB).
The AIIB is a Beijing-based development bank which invests in Asian infrastructure. The Chinese communist government owns about 26.5% of the bank's voting shares.
In 2017, Canada bought US$375 million worth of AIIB shares.
While Canada has seen little progress getting new pipelines built, the AIIB has invested in several pipelines since 2017, mostly in China.
"I've never understood why Canadian tax dollars have to go help build roads and bridges in other countries," Scheer said.
During CTV's Question Period on Sunday, Scheer said that China's repeated misconduct and false coronavirus statistics prove that China is not trustworthy or an ally of Canada.
"It's becoming more and more clear we cannot depend on China as a reliable ally, as a partner in our values. We need to rethink our relationship with China."
We're asking readers, like you, to make a contribution in support of True North's fact-based, independent journalism.
Unlike the mainstream media, True North isn't getting a government bailout. Instead, we depend on the generosity of Canadians like you.
How can a media outlet be trusted to remain neutral and fair if they're beneficiaries of a government handout? We don't think they can.
This is why independent media in Canada is more important than ever. If you're able, please make a tax-deductible donation to True North today. Thank you so much.