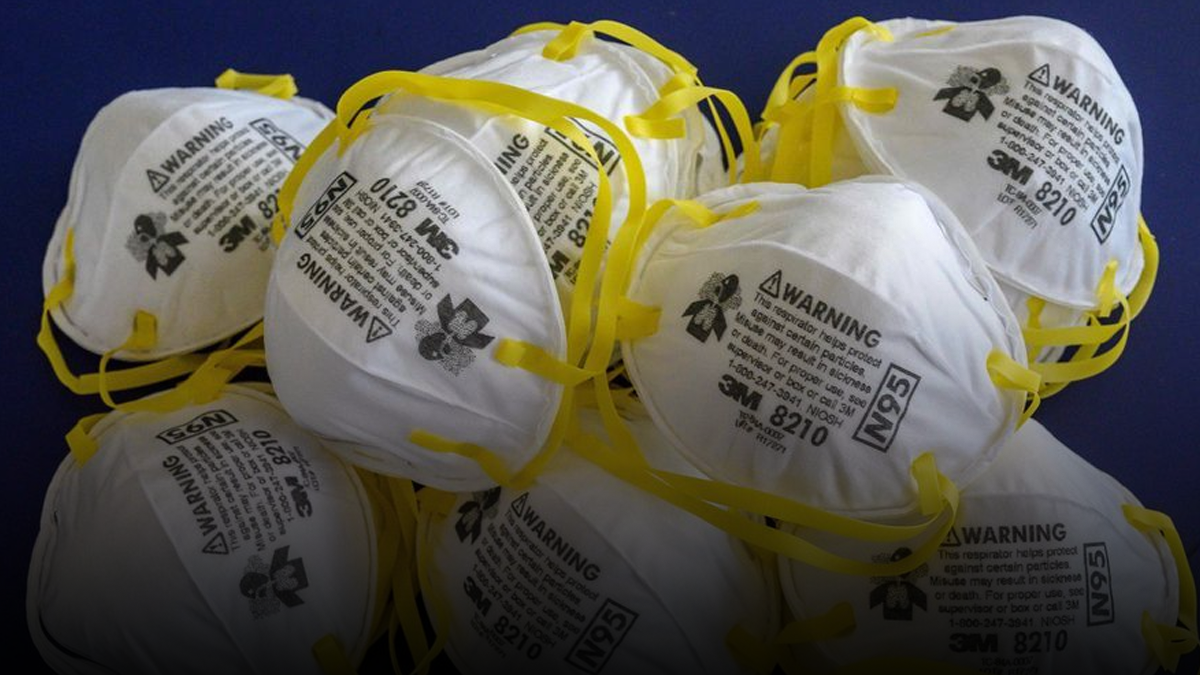 The federal government only had a fraction of the personal protective equipment needed to handle a pandemic in their emergency stockpile prior to the coronavirus.
According to the Globe and Mail, the Public Health Agency of Canada did not have any targets for equipment or knowledge about provincial stockpiles despite part of their mandate being pandemic preparedness.
By February 12, as the virus was already beginning to spread throughout the world, the emergency stockpile consisted of only 540 ventilators, 94,000 surgical masks, 400,000 face shields, 100,000 N95 masks and two million gloves.
University of Toronto associate professor Alison Thompson called the lack of preparedness by the federal government "really ridiculous."
"It's a bit shocking. They were caught off guard by this, which is really ridiculous," Thompson told the Globe and Mail.
Critics have accused the Liberal government of being woefully unprepared to handle a pandemic of such proportions. 
Approximately 2 million N95 masks and 440,000 medical gloves were thrown into the trash from an emergency stockpile in Regina passing their recommended use date.
Instead of refilling the stockpile, the federal government decided to shut down the facility permanently.
According to Executive Director of the Public Health Association Ian Culbert, the federal government's handling of the emergency stockpile is the "largest failure" to date in the coronavirus response.
"I would say the national emergency stockpile is probably the largest failure as far as our response goes to date," Culbert told the Commons health committee.
Culbert also called the Liberal government's decision to hand over 16 tonnes of PPE to China "probably not" the best decision.
"In hindsight, was it the best decision? Probably not. But I think it was made in goodwill with the best information available at the time," said Culbert.
We're asking readers, like you, to make a contribution in support of True North's fact-based, independent journalism.
Unlike the mainstream media, True North isn't getting a government bailout. Instead, we depend on the generosity of Canadians like you.
How can a media outlet be trusted to remain neutral and fair if they're beneficiaries of a government handout? We don't think they can.
This is why independent media in Canada is more important than ever. If you're able, please make a tax-deductible donation to True North today. Thank you so much.