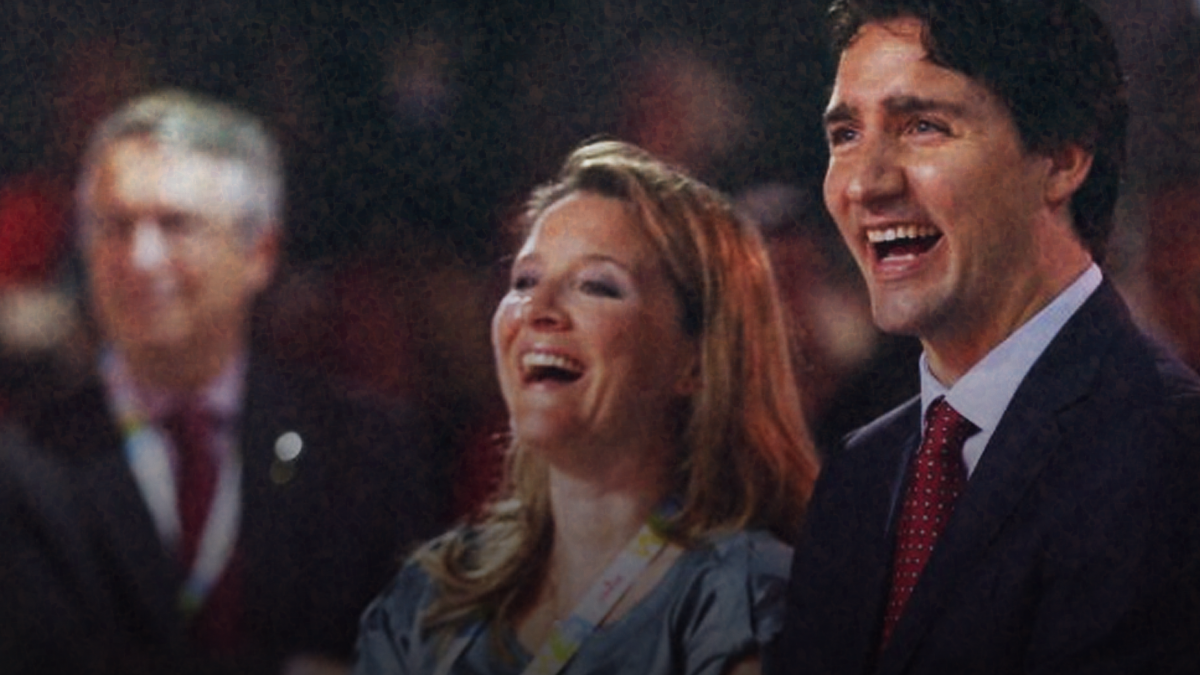 Both the Prime Minister's Office (PMO) and the Finance Minister's office have refused to comment after the company which employs the husband of Trudeau's chief of staff was tapped to manage an $84 million federal contract.
Last week, it was revealed that the federal government had outsourced its Canada Emergency Commercial Rent Assistance Program (CECRA) to mortgage firm MCAP.
MCAP's Senior Vice-President Robert Silver is married to Katie Telford, the prime minister's chief of staff.
The PMO told the National Post that Silver had not reached out specifically to discuss CECRA. When asked if Silver had discussed anything else with PMO, a spokesman refused to answer.
"My response is nothing further to add," spokesman Alex Wellstead wrote.
Morneau's office also refused to elaborate on possibile discussions they may have had with Silver, with a spokeswoman saying they have "nothing to add to our previous response."
In exchange for administering CECRA, MCAP is expected to profit around $8.4 million from the contract – a similar arrangement the federal government made with WE Charity to administer a federal student grant.
Silver had at least one meeting with federal officials prior to the contract being signed. Silver is not a registered lobbyist.
On Sunday, the Conservatives called for the lobbying commissioner to open an investigation into the deal, saying the deal shows signs of cronyism.
"So often when governments make programs unnecessarily complicated, it's not out of incompetence, it's because somebody stands to benefit from all of the complexity," Conservative finance critic Pierre Poillievre told reporters.
"We want to know how that decision happened. Who pushed this multi-billion dollar program out of the department where it belonged so that it would be contracted to a company that just happened to have, as its senior vice president, the husband of the prime minister's chief of staff?"
According to a PMO spokesman, Telford took a voluntary conflict of interest screening before the contract was signed.
We're asking readers, like you, to make a contribution in support of True North's fact-based, independent journalism.
Unlike the mainstream media, True North isn't getting a government bailout. Instead, we depend on the generosity of Canadians like you.
How can a media outlet be trusted to remain neutral and fair if they're beneficiaries of a government handout? We don't think they can.
This is why independent media in Canada is more important than ever. If you're able, please make a tax-deductible donation to True North today. Thank you so much.