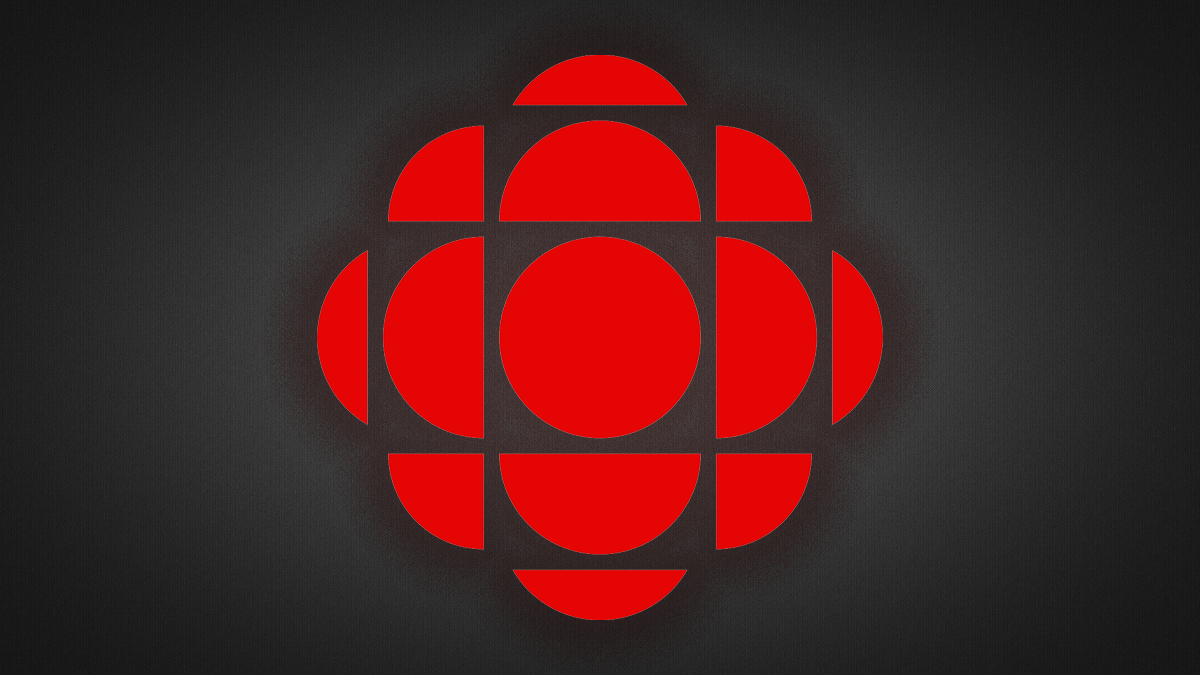 CBC-TV advertising revenue was significantly down in the first quarter of 2020, according to Blacklock's Reporter.
CBC's First Quarter Financial Report revealed that television ad revenues fell from $48.2 million in 2019 to $38.5 million, a decline of approximately 20%. French-language ad revenues were down 22%.
CBC management claimed that the decline in revenue was "driven by lower demand during the COVID-19 outbreak."
"It is anticipated the effects of COVID-19 will persist into 2021-2022 including continuing economic pressures and programming disruptions," management wrote.
Only a small portion of CBC's revenue comes from advertisements, with the majority coming from the $1.2 billion grant given to the crown corporation annually by the federal government.
CBC suspended its local evening newscasts from March 18 to June 15, claiming that the network was "pooling its resources" in the wake of the pandemic. Prior to the pandemic, only 0.8% of Canadians watched CBC evening newscasts.
CBC also attributed the decline to cancellation of major sporting events such as the NHL playoff and the Winter Olympics.
CBC ad revenue has significantly declined in recent years, falling by 37% in 2019. In total, ad revenue fell by an astonishing 53% from 2014 to 2019.
In 2014, CBC Radio ended advertising altogether after years of abysmal revenues.
Regardless of the decline, CBC management say that they will attempt to alter their operations in the future to try and bring in more viewers.
"As Canada's national public broadcaster we occupy an important place in the Canadian broadcasting system and face a unique set of risks to our plans and operations," management wrote.
"Like all broadcasters, we must adapt to technological changes, shifts in demographics and consumer demands, as well as structural changes in the industry. Given our statutory mandate to serve all Canadians, we also face unique public expectations and financial challenges."
We're asking readers, like you, to make a contribution in support of True North's fact-based, independent journalism.
Unlike the mainstream media, True North isn't getting a government bailout. Instead, we depend on the generosity of Canadians like you.
How can a media outlet be trusted to remain neutral and fair if they're beneficiaries of a government handout? We don't think they can.
This is why independent media in Canada is more important than ever. If you're able, please make a tax-deductible donation to True North today. Thank you so much.