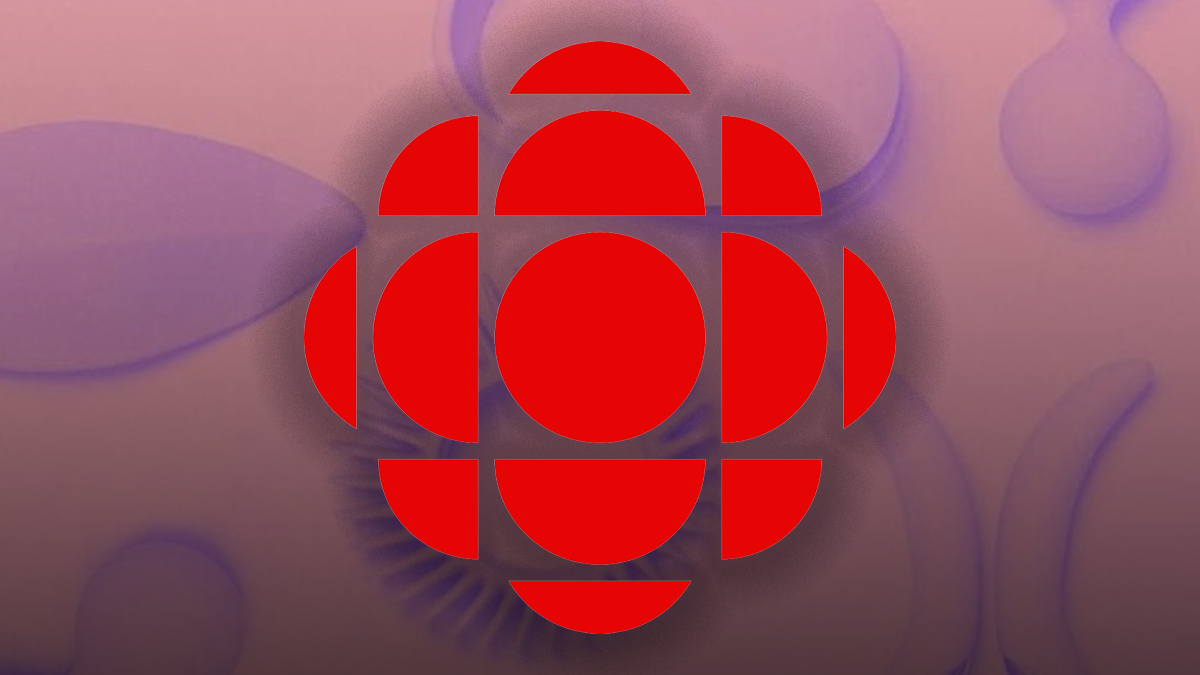 CBC wants Canadians to know "how to choose the right sex toys and tools" according to its official Instagram Page.
"Your age, your abilities and your body type all matter," said the CBC.
The Instagram post links to an article on CBC Life dated to February 25, 2019 by Michelle Bilodeau.
"Are you looking to bring a sex toy into a couples experience, or use it for some solo time? If you have a vagina, do you want something for clitoral stimulation or penetration? What about anal penetration? It's helpful to think of all of the above for a few important reasons," writes Bilodeau.
This is not the first time in recent memory where a government entity has been in the business of giving Canadians sex advice.
In 2019, through the National Film Board of Canada, the federal government paid for a mobile game that teaches people how to stimulate a clitoris.
"The experience aims to explode a number of myths about women's pleasure by giving users the opportunity to try out different motion "techniques" on their smartphones in an attempt to find out what makes their clitoris avatar happy," said a news release on the application.
More recently, Canada's Chief Public Health Officer Dr. Theresa Tam told Canadians that they should wear masks while having sex and if possible opt for masturbation instead.
"Like other activities during COVID-19 that involve physical closeness, there are some things you can do to minimize the risk of getting infected and spreading the virus. Canadians can find ways to enjoy physical intimacy while safeguarding the progress we have all made containing COVID-19," said Tam.
"The lowest risk sexual activity during COVID-19 involves yourself alone."
We're asking readers, like you, to make a contribution in support of True North's fact-based, independent journalism.
Unlike the mainstream media, True North isn't getting a government bailout. Instead, we depend on the generosity of Canadians like you.
How can a media outlet be trusted to remain neutral and fair if they're beneficiaries of a government handout? We don't think they can.
This is why independent media in Canada is more important than ever. If you're able, please make a tax-deductible donation to True North today. Thank you so much.