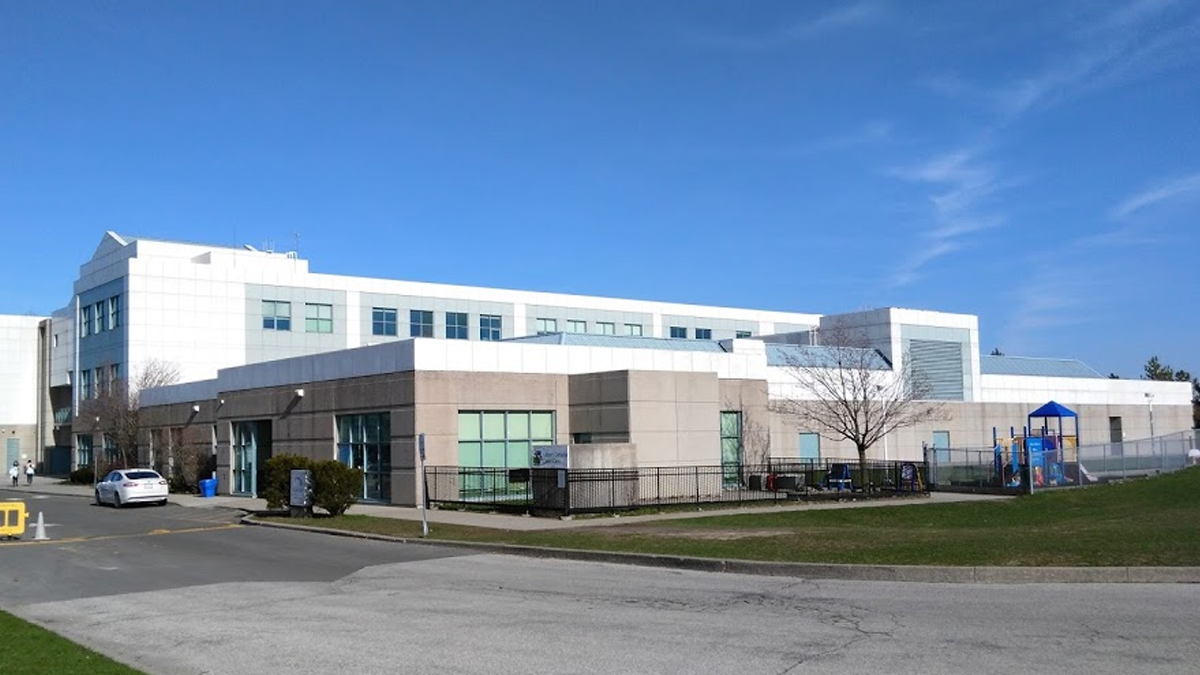 The York Region District School Board has voted to rename Vaughan Secondary School in the name of championing anti-racism.
On September 15, the board voted unanimously on a motion to have the school's name changed due to its namesake's historical associations with slavery.
Vaughan Secondary School, which opened in 1989 was named after Vaughan, Ontario, where it is located. The city of Vaughan received its name from British parliamentarian Benjamin Vaughan.
According to the motion, the school's name detrimentally affects the "sense of belonging and well-being" of black students living in the city and potentially lead them into experiences of "degradation, harm, and psychological violence."
"The name of Vaughan being attached to a school perpetuates these harmful effects against Black students, families and the community," writes the motion.
"To ensure students at the school are supported as the Board plans next steps, curriculum has been developed for teachers and mental health support will be available for students and staff, including identity specific mental health support facilitated by Black mental health professionals."
The budget impact statement of the name change is expected to be approximately $90,000.
The decision comes as activists throughout Ontario and beyond are waging a campaign to change place names and to have Canadian monuments removed from public spaces due to historical wrongs.
In Toronto, Mayor John Tory has bent over backwards to appease activists by launching a full review of Dundas Street, along with numerous other allegedly contentious place names.
"Considering the renaming of Dundas Street is just the beginning of the work we need to do to build a Toronto where we all belong," said Toronto mayor John Tory.
"I appreciate the thoughtful and thorough research and analysis that has gone into this briefing note by City staff and look forward to the working group's future recommendations."
Activists have also been pushing for mayor Maurizio Bevilacqua to rename Vaughan itself.
We're asking readers, like you, to make a contribution in support of True North's fact-based, independent journalism.
Unlike the mainstream media, True North isn't getting a government bailout. Instead, we depend on the generosity of Canadians like you.
How can a media outlet be trusted to remain neutral and fair if they're beneficiaries of a government handout? We don't think they can.
This is why independent media in Canada is more important than ever. If you're able, please make a tax-deductible donation to True North today. Thank you so much.