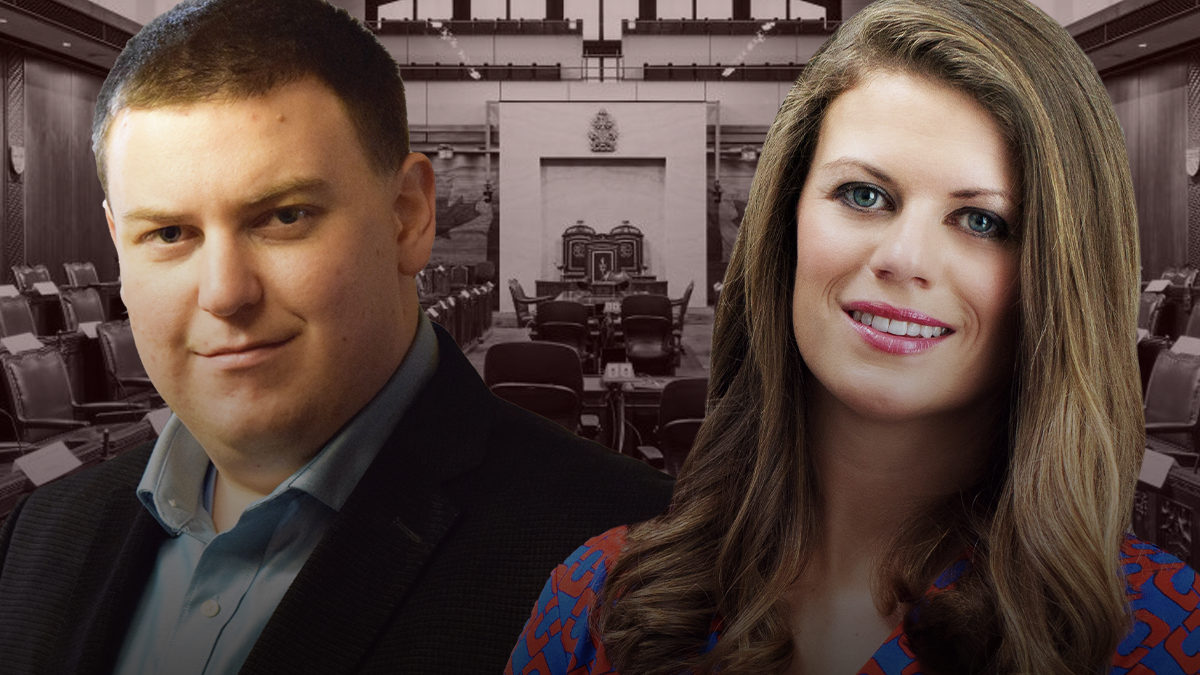 The government will present their throne speech this afternoon to outline their agenda in the upcoming parliament session.
Tune into our LIVE coverage of the government's speech from the throne and find out what the mainstream media isn't telling you.
True North's Candice Malcolm and Andrew Lawton will provide endless coverage to keep you up-to-date.
Coverage begins at 1:30PM ET today.