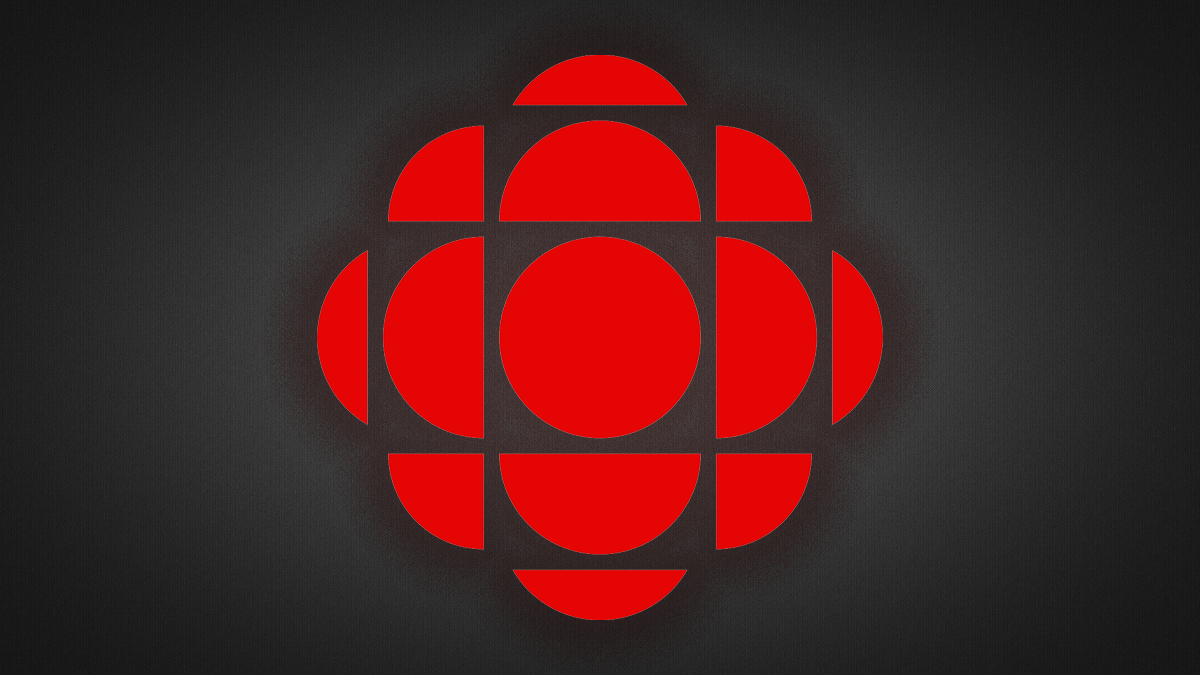 The Canadian Broadcasting Corporation (CBC) announced on Wednesday that it would be laying off 130 employees across Canada.
"As a result of some necessary changes with respect to resizing our business, a number of positions from within the organization will no longer be a part of our workforce come the end of the calendar year," wrote CBC executive vice-president Barbara Williams to staff.
Some of the major reasons behind the cuts are poor revenue performance and higher costs associated with running the Crown corporation.
"This reset would have happened irrespective of COVID," said CBC spokesperson Chuck Thompson. 
Canada's public broadcaster entered the current fiscal year with a $21 million deficit. According to Williams, the deficit was due to "declines in advertising and subscription revenues linked to our traditional television business and to inflation on a portion of our parliamentary allocation."
Recent reports show that CBC's advertising revenue for its English-language TV business fell by 20% over the first three months of 2020. CBC executives blamed the coronavirus for the downturn.
Only a minuscule portion of the CBC's revenue comes from advertising. A majority of the public broadcaster's operations are funded by the federal government to the tune of $1.2 billion a year.
CBC has also reported abysmal viewership numbers for its evening newscasts.
According to the CBC's latest annual report, only 0.8% of Canadians tuned in to watch CBC nightly.
Conservative Party leader Erin O'Toole has promised that if elected he would defund CBC's English language programming.
O'Toole's Conservative leadership platform included measures to end all funding to CBC Digital, and to cut funding to English programs and CBC News by 50 percent with the eventual goal of privatization by the end of O'Toole's first mandate. 
We're asking readers, like you, to make a contribution in support of True North's fact-based, independent journalism.
Unlike the mainstream media, True North isn't getting a government bailout. Instead, we depend on the generosity of Canadians like you.
How can a media outlet be trusted to remain neutral and fair if they're beneficiaries of a government handout? We don't think they can.
This is why independent media in Canada is more important than ever. If you're able, please make a tax-deductible donation to True North today. Thank you so much.