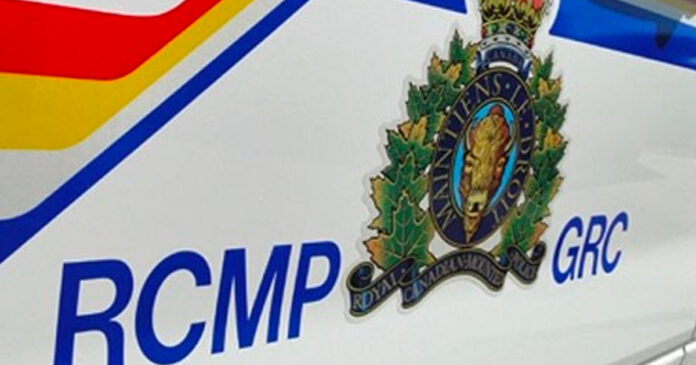 Alberta police authorities arrested two suspects and retrieved $250,000 in stolen goods on Tuesday.
The RCMP along with the Eastern Alberta District Rural Crime Reduction Unit (EAD) conducted a search warrant on a home near Boyle, AB, where they recovered stolen licence plates, an SUV, a truck, trailers, a motorcycle, stolen identification, credit cards and two firearms.
Nicole Murphy of Athabasca and Travis Overton of Fort McMurray were taken into custody as a result of the investigation.
The pair were wanted for prior warrants and are now facing charges for failing to comply with a release order, possessing ammunition contrary to an order, numerous counts of possessing property obtained as a result of a crime and for possessing a controlled substance.
Data from Statistics Canada shows that rural communities, especially those in the prairies, are plagued by a disproportionate crime rate when compared to urban ones.
"As with most property crimes, rates of break and enter and motor vehicle theft were higher in the Prairie provinces, especially Alberta. In 2017, police reported 978 break and enter incidents per 100,000 population in rural Alberta," claimed a 2017 Statistics Canada report.
Only a few weeks prior, the Alberta Law Enforcement Response Teams (ALERT) announced the arrest of five suspects alleged to have been involved in a firearm trafficking and stolen property rural crime ring.
"ALERT worked hand-in-hand with our policing partners to disrupt a group of individuals who were terrorizing small communities with thefts and property crime offences," ALERT Communications Director Michael Tucker told True North at the time.
"Widespread theft like this, has a huge impact on community safety. Especially in rural communities – it shakes the sense of security amongst the victims. ALERT will continue to work alongside our partners to deliver a swift, robust response."
In another incident, the rural home of Alberta Minister of Agriculture and Forestry Devin Dreeshan was recently targeted by burglars. Dreeshan's truck was stolen and torched as a result of the theft. 
We're asking readers, like you, to make a contribution in support of True North's fact-based, independent journalism.
Unlike the mainstream media, True North isn't getting a government bailout. Instead, we depend on the generosity of Canadians like you.
How can a media outlet be trusted to remain neutral and fair if they're beneficiaries of a government handout? We don't think they can.
This is why independent media in Canada is more important than ever. If you're able, please make a tax-deductible donation to True North today. Thank you so much.