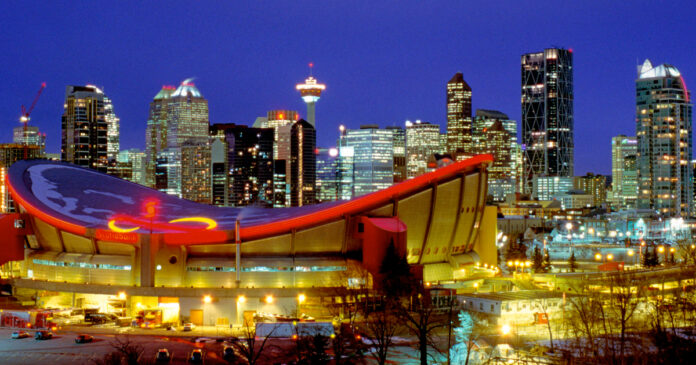 According to Morneau Shepell's Mental Health Index (MHI), Canadians have reported strained mental health for eight consecutive months during the coronavirus pandemic – and western provinces have been the hardest hit. 
In November 2020, the MHI reveals the mental health of Canadians is significantly lower than prior to the pandemic – an 11.1 point decrease from its benchmark of 75.
Regionally, Alberta is reporting the lowest level of mental health and greatest stress increases month over month at 61.2 on the MHI, followed by Saskatchewan (60.1), Manitoba (59.7) and Ontario (59.1).
Sub-scores of the MHI show a large decline in optimism, accompanied by reports of increasing levels of anxiety and depression, low work productivity and feelings of isolation.
Of the respondents, no demographics show signs of improving mental health.
Throughout 2020, residents of Alberta and Saskatchewan have faced significant economic hardship because of the coronavirus pandemic and record low global oil prices.
The Conference Board of Canada claims the Albertan economy will be the worst hit by the global pandemic compared to other provinces. The think tank estimates that Alberta's GDP will contract by 11.3% in 2020.
According to IPSOS, Albertans are more likely to suffer financially than other Canadians. 53% of Albertans reported being either unemployed or under reduced hours or wages in September.
Alberta is set to lockdown the province on December 13 and will ban all gatherings, close most businesses and will make masks mandatory province-wide.
We're asking readers, like you, to make a contribution in support of True North's fact-based, independent journalism.
Unlike the mainstream media, True North isn't getting a government bailout. Instead, we depend on the generosity of Canadians like you.
How can a media outlet be trusted to remain neutral and fair if they're beneficiaries of a government handout? We don't think they can.
This is why independent media in Canada is more important than ever. If you're able, please make a tax-deductible donation to True North today. Thank you so much.