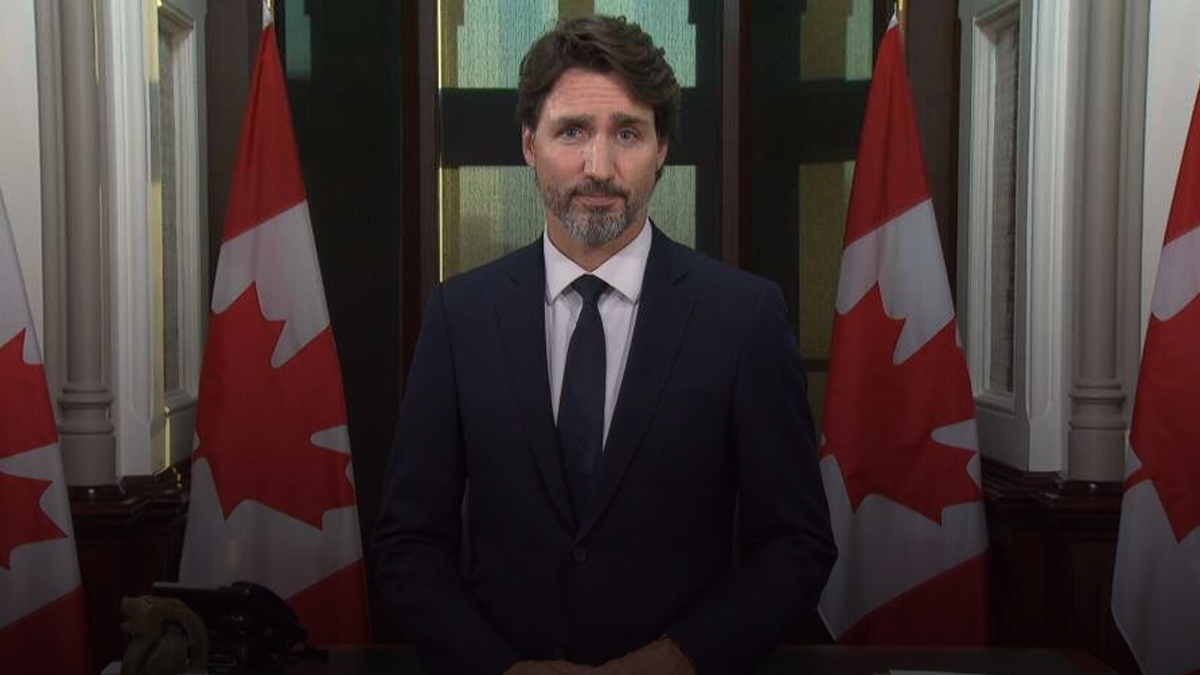 A study commissioned by the Department of Immigration found that the majority of Canadians disagree with the government's plan to increase the number of immigrants.
The study obtained by Blacklock's Reporter found that 50% of Canadians agree with the statement: "It will be difficult for our economy to absorb many immigrants in the next year."
"There were a number of participants who were more likely to point to the potential harmful impact of immigration during the economic recovery from COVID-19," researchers wrote.
"This included a small number of participants who declared themselves as usually pro-immigration, but were unsure or hesitant in the context of COVID-19."
Out of the 1,500 people surveyed, 57% said Canada should limit the number of immigrants coming to Canada, with "very few" believing there weren't enough immigrants.
In October, Liberal Immigration Minister Marco Mendicino announced that the annual immigration quota was being raised from 341,000 to 401,000 in 2021. At a time when Canadians were facing unprecedented unemployment levels, Mendicino claimed Canada needs more workers.
"Put simply, we need more workers, and immigration is the way to get there," he said during a press conference.
"Immigrants create jobs. At no time in recent history has that been more important."
In June, a study commissioned by True North found that 76% of Canadians want a total pause on immigration until a vaccine is developed for COVID-19 and the unemployment rate drops down to pre-COVID levels.
A total pause on Immigration was supported by the majority of Canadians across all regions, ages and political party preferences — including 67% of Liberal voters.