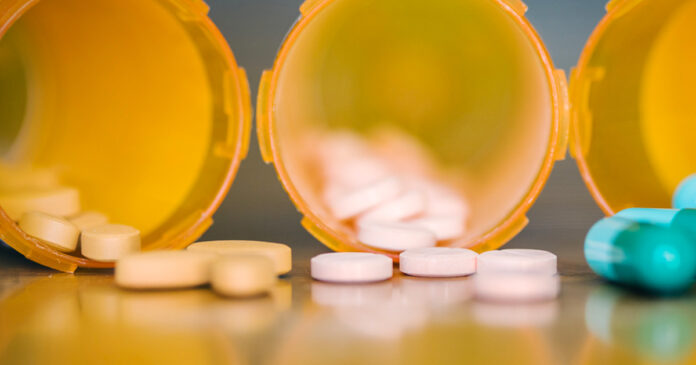 More people are losing their lives due to illicit drug overdoses in British Columbia than ever before.
According to a press release issued by the BC Coroners Service (BCCS) on Tuesday, 333 lives were lost because of suspected illicit drug toxicity in August and September, raising the total number of deaths from drug overdoses for 2021 to 1,534 people.
The BCCS said the 1,534 cumulative deaths from drug overdoses in 2021 are the most in the first nine months of a calendar year. These total deaths represent a 24% increase over the 1,240 deaths recorded between January and September 2020.
The province-wide death rate stands at 39.4 per 100,000 residents, which is double the rate in 2016 when the public health emergency about opioids was declared. 
September is the twelfth consecutive month where there have been at least 150 deaths from drug overdoses in the province. An average of 170 people has died from toxic drugs each month in 2021. 
2020 was a record-breaking year for drug-related deaths across Canada, including in British Columbia. Increased isolation, poverty and a lack of social services caused by lockdowns led to a sharp increase in overdoses.
Six months after the pandemic began, British Columbia recorded more overdose deaths than deaths from homicide, car accidents, suicide or the coronavirus combined.
Throughout Canada, numerous provinces have seen a surge in opioid deaths over the span of the pandemic. Alberta is experiencing the worst year on record in opioid-related deaths and in 2020, Ontario saw an increase of 38% opioid deaths.
A report by the Public Health Agency of Canada raised the alarm about opioid death rates during the pandemic.
"Jurisdictions across the country have reported increases in overdose deaths and non-fatal harms related to opioids and other substances, in part due to increasing toxicity of the illegal drug supply since the start of the pandemic," said the report.