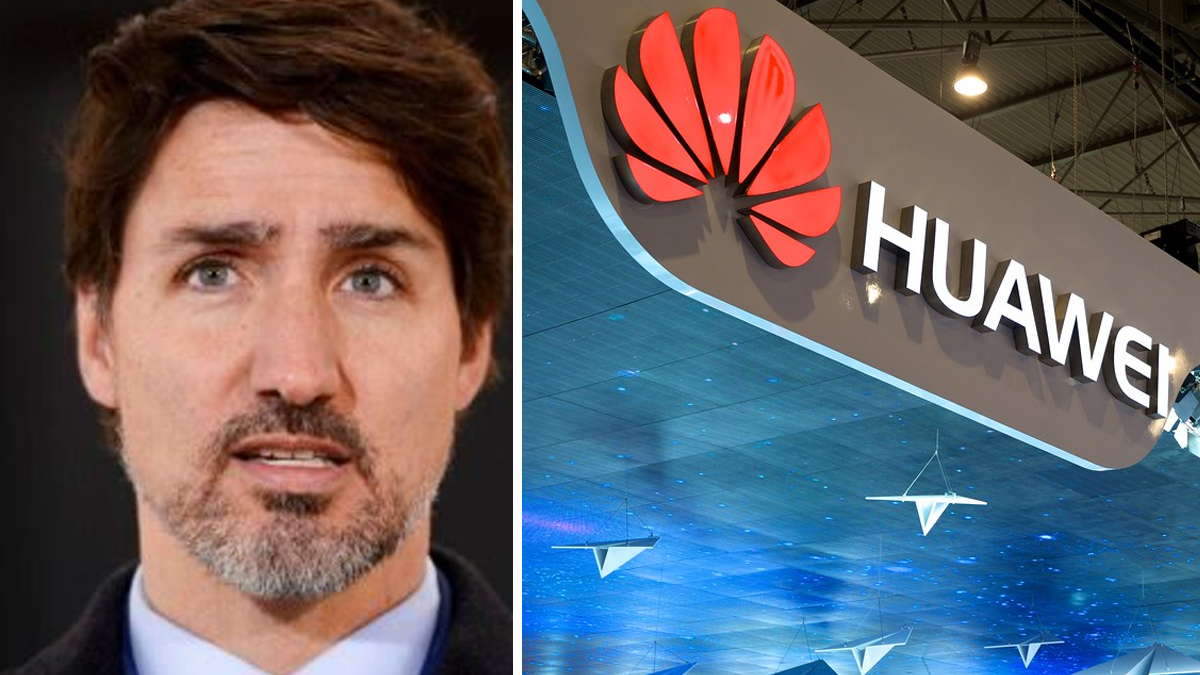 The federal government has announced it will finally ban Huawei Technologies Co. from Canada's fifth-generation wireless networks.
Prime Minister Justin Trudeau has dragged his feet on a Huawei ban for some time now, making Canada the only Five Eyes nation not to have prohibited the Chinese company's participation in the network.
Minister of Innovation François-Philippe Champagne appeared alongside Minister of Public Safety Marco Mendicino on Thursday to reveal the ban on Huawei and ZTE products and services from Canada's telecommunications network.
The ban prohibits including products and services from both Chinese-owned companies. Should companies have any components already in use, they are being ordered to remove those products. Telecommunications companies that used these products will not be compensated by the government.
According to the Liberals, the announcement comes after a security examination of Canada's 5G infrastructure. New legislation will also be tabled to further protect critical infrastructure and strengthen Canada's telecommunications systems.
"We are announcing our intention to prohibit the inclusion of Huawei and ZTE products and services in Canada's telecommunications systems. This follows a full review by our security agencies and in consultation with our closest allies," said Champagne. "We will always protect the safety and security of Canadians and we will take any actions necessary to safeguard our telecommunications infrastructure."
Several telecommunications companies including Bell and Telus have already committed to not using Huawei hardware in their 5G infrastructure over concerns that Beijing could use the tech as a backdoor to spy on Canadians.
Numerous experts have cited concerns regarding Huawei's relationship with the Chinese government. As a Chinese company, the corporation is bound by laws passed by Beijing requiring private entities to cooperate with the country's intelligence operations.
Former CSIS director Ward Elcock is among those who have raised the alarm about the potential threats of allowing Huawei onto Canada's network.
"The state in China being what it is, even though Huawei is an independent company … [the government] would have the capacity to ask and demand Huawei's assistance in collecting intelligence," said Elcock in 2020.
We're asking readers, like you, to make a contribution in support of True North's fact-based, independent journalism.
Unlike the mainstream media, True North isn't getting a government bailout. Instead, we depend on the generosity of Canadians like you.
How can a media outlet be trusted to remain neutral and fair if they're beneficiaries of a government handout? We don't think they can.
This is why independent media in Canada is more important than ever. If you're able, please make a tax-deductible donation to True North today. Thank you so much.