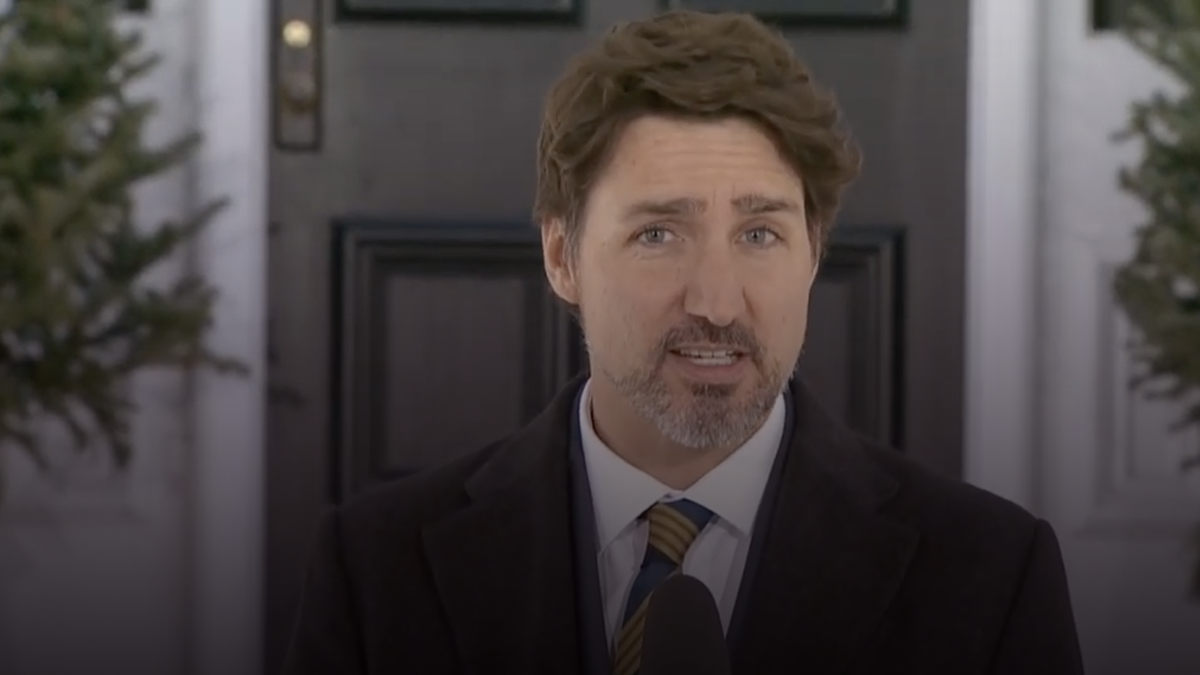 Contrary to prior claims made by Prime Minister Justin Trudeau, a WE Charity co-founder said that the Prime Minister's Office (PMO) contacted the group directly to award it oversight over the $900 million Canada Student Service Grant (CSSG).
The charity is set to benefit from the agreement to the tune of $19.5 million at the taxpayer's expense, the National Post reports.
Yesterday, Trudeau told reporters that the Department of Employment and Social Development was involved in choosing the charity.
"When our public servants looked at the potential partners, only the WE organization had the capacity to deliver the ambitious program that young people need for the summer," said Trudeau on Monday.
"WE organization is the largest national youth service organization in the country. They have networks in every corner of the country and organizations that they work with."
However, a recorded conference call on June 12 revealed the group's co-founder Marc Kielburger told participants that the PMO had reached out to them a day after the grant was announced.
"So myself, my team… had all watched this [announcement], and the next day, the Prime Minister's Office kindly called us and said, 'you know that announcement we just made? Would you be interested in helping us actually implement it?'," said Kielburger in the recording of the call obtained by National Post.
"So after much consideration, we put up our hand and said, of course, we're happy to be of assistance. This is really important at an important time."
When pressed on his prior comments, Kielburger told the National Post that he had spoken "loosely and enthusiastically."
"I incorrectly referred to the Prime Minister's Office. In fact, the outreach came from unelected officials at Employment and Social Development Canada. To be specific, contact came to WE Charity the week of April 26th from a Senior Assistant Deputy Minister, Skills and Employment Branch at Employment and Social Development Canada and various additional members of ESDC staff," Kielburger said.
Critics have accused the prime minister of cronyism due to his family's connections with the organization.
Trudeau himself has spoken for the group on several occasions, and his wife Sophie Grégoire Trudeau hosts the charity's podcast and is involved in youth outreach.
Conservative MPs Pierre Poilievre, Dan Albas and Raquel Dancho called for an investigation into the decision in a letter sent to Auditor General Karen Hogan.
"The proper channels for Opposition scrutiny, the very bedrock of our parliamentary democracy, have been circumvented," claimed the letter.
"Indeed, it is your office that will provide the most legitimate and transparent examination of this program."