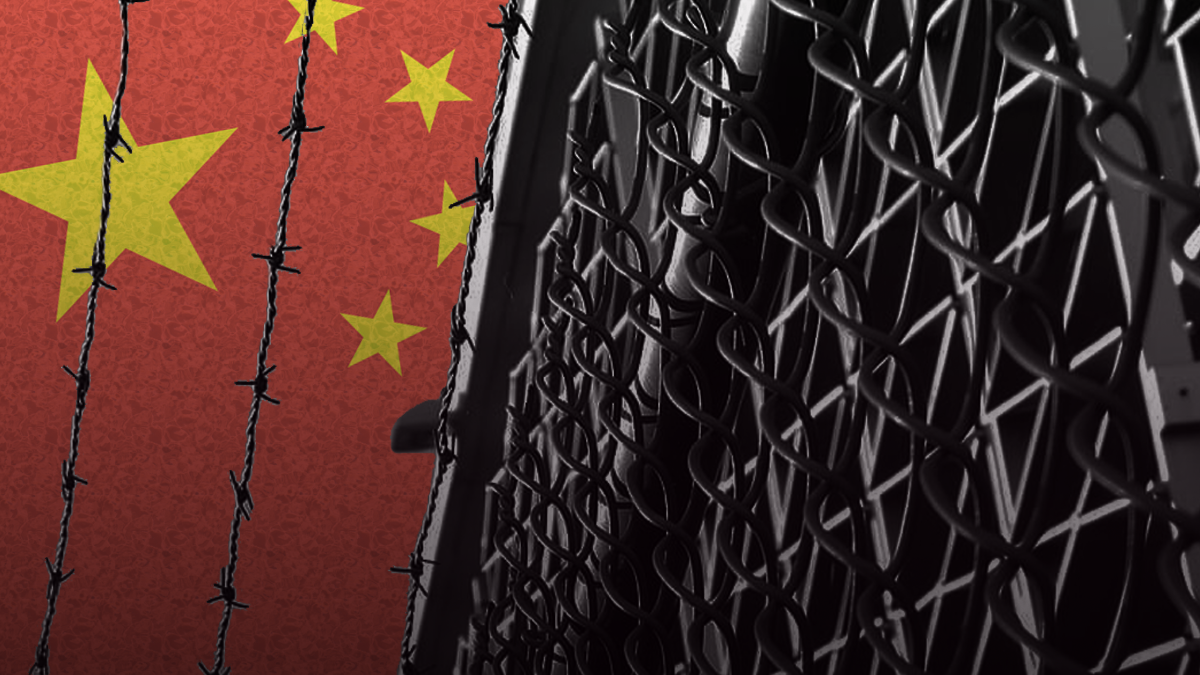 A recent poll suggests most Canadians want the government to take a more aggressive stance on China.
On Monday, a Nanos Research poll found that 53.6% of Canadians want a more aggressive approach to China to ensure the release of imprisoned Canadian citizens Michael Kovrig and Michael Spavor.
Only 33.3% of those surveyed wish to see a diplomatic approach.
"Asked which approach should Canada pursue when it comes to trying to get China to release the Canadians, 53% say Canada should take more aggressive actions such as blocking Chinese companies from buying Canadian firms or denying entry to Chinese government officials and their families from living or studying in Canada," Nanos Research wrote.
Michael Kovrig and Michael Spavor were arrested in China in late 2018 on vague espionage charges. Both have been denied basic legal rights during their imprisonment.
Their arrests are widely believed to be retaliation for the arrest of Huawei CFO Meng Wanzhou on a U.S. warrant in 2018. Meng is now facing extradition to the U.S.
Of those polled, 59.3% of Canadians opposed the idea of holding a prisoner swap with China.
China has repeatedly threatened and insulted Canada for refusing to free Meng.
In May, the BC Supreme Court ruled that the charges brought against Meng by American authorities could be considered crimes in Canada, meaning her extradition trial can proceed.
Nanos Research President Nik Nanos told the Globe & Mail that the poll may signify a shift in public opinion against the Chinese communist regime.
"Canada's default position all along has been to focus on diplomacy because we are a middle power," he said.
"Usually being tough with super powers is not part of the Canadian DNA, but it looks in this current environment that Canadians are at the point where they would be supportive of the government being much more aggressive with the Chinese."
"We can see Canadians are open to everything from blocking [Chinese] transactions to stop travel of Chinese officials to Canada."
In May, a poll by Angus Reid indicated that Canadians' view of China was in an "apparent free-fall," going from 48% support in 2017 to just 14% in 2020.
We're asking readers, like you, to make a contribution in support of True North's fact-based, independent journalism.
Unlike the mainstream media, True North isn't getting a government bailout. Instead, we depend on the generosity of Canadians like you.
How can a media outlet be trusted to remain neutral and fair if they're beneficiaries of a government handout? We don't think they can.
This is why independent media in Canada is more important than ever. If you're able, please make a tax-deductible donation to True North today. Thank you so much.